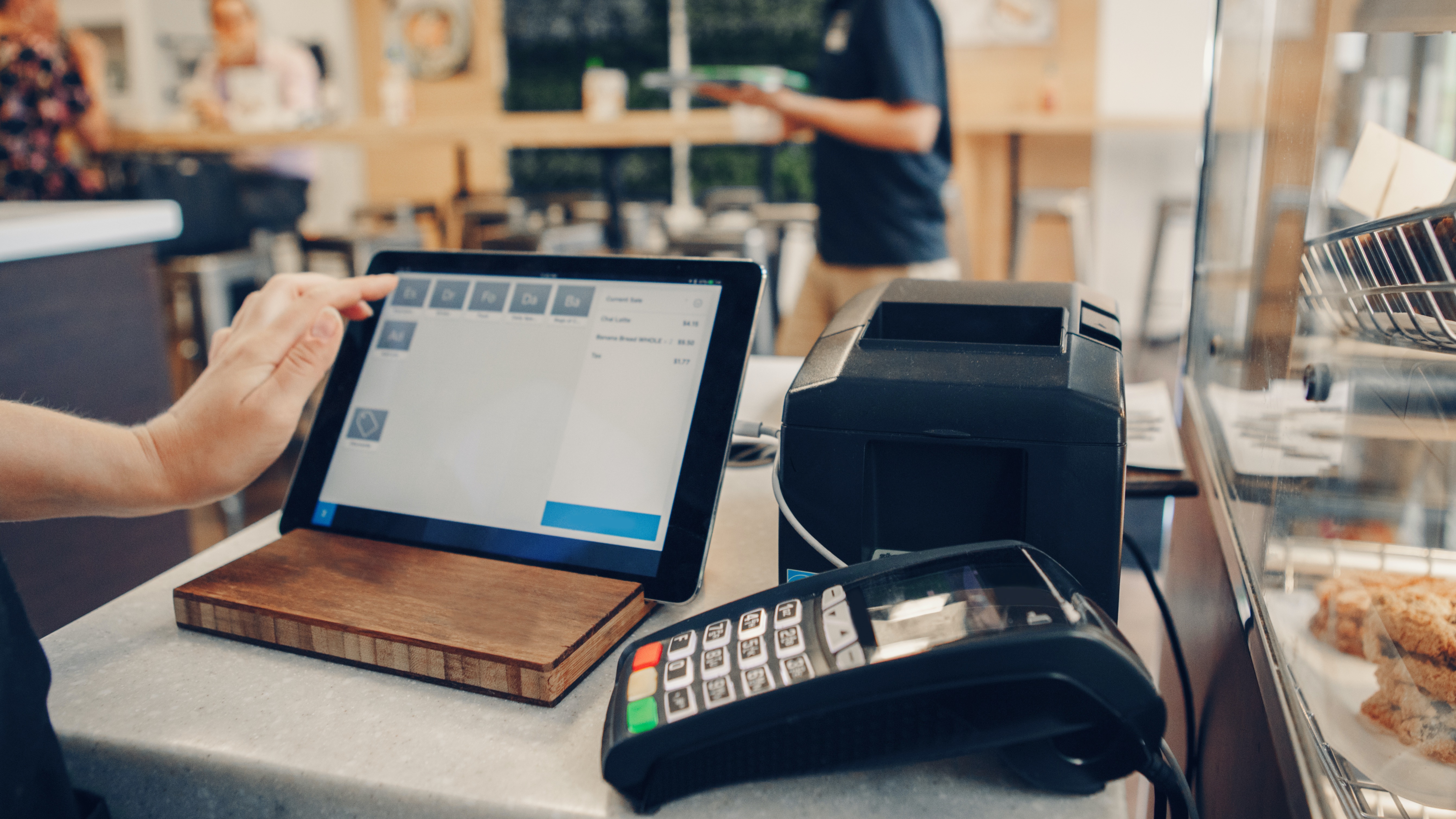 The Importance of Shopping Local and Supporting Small Businesses
Often the reason business owners decide to branch out on their own is because they feel as though they can offer a better service or product than what is currently available, because of this there are so many benefits to shopping local and supporting small businesses.
We'll delve deeper into a couple of those benefits and also talk about the different ways you can show your support.

A Better Shopping Experience
In today's fast-paced world, online shopping is the preferred method of shopping. It's quick, it's easy and it's cheaper however it completely eliminates human interaction. When you shop in store, you're getting the desired product and/or service as well as an experience. The character of the business will often reflect the owner's personality and by choosing to visit the store, you're not only giving yourself the opportunity to get to know the person behind the service and/or product but you're also giving them the opportunity to get to know you. Often, you'll find employees will happily take the time to listen to your needs and find you the best solution because they care (and not just about your money) which is difficult to say about larger corporations with monthly sales targets determined by an interstate head office.
Strengthen the Local Economy
When you shop local, it comes back to full circle. Let's break that down, shall we? By spending money, you're creating demand. By creating a demand, there is an increased need for jobs. With an increased need for jobs, there are lower unemployment rates and lower unemployment rates lead to more people having a disposable income. That disposable income will (hopefully) be spent locally which then creates more demand and starts the cycle all over again.
It's simple, when you shop local – you're investing in your community.
So, how can you support local and small businesses?
Spend money, of course – particularly important during the holiday season! However, if you are unable to do so here are a couple of other ways to show your support for free.
Raise Awareness
Talk to your friends and family, share a Facebook or Instagram page or leave a positive review for others to see.
Educate Yourself
Research the local businesses in your area and make some time to go see what they have to offer.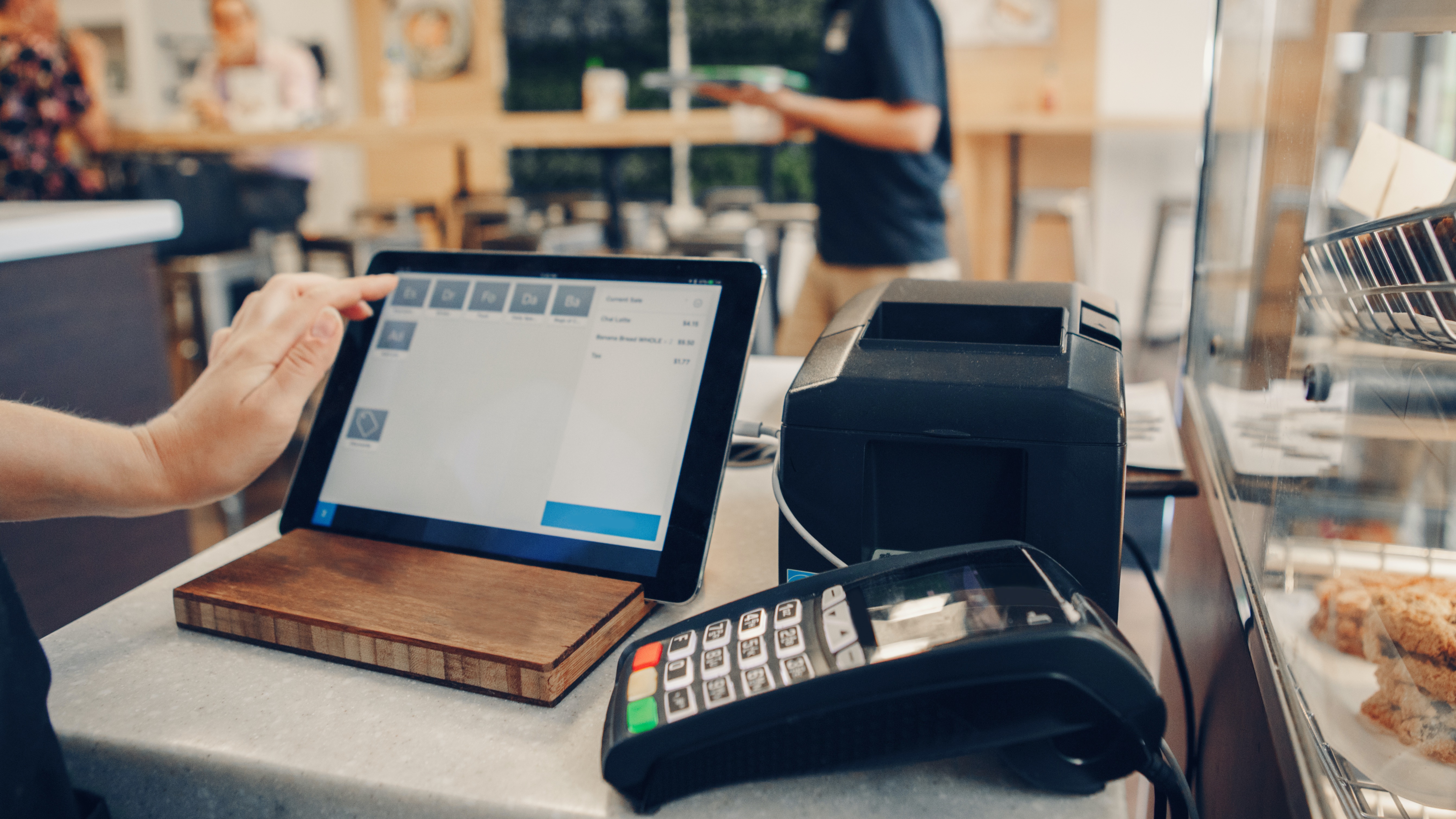 Unfortunately, owning a business is tough these days. Online shopping and large franchises pose bigger and bigger issues to business owner's every day. So remember that when you support a local or small business – you're supporting local people, local jobs and someone's dream.