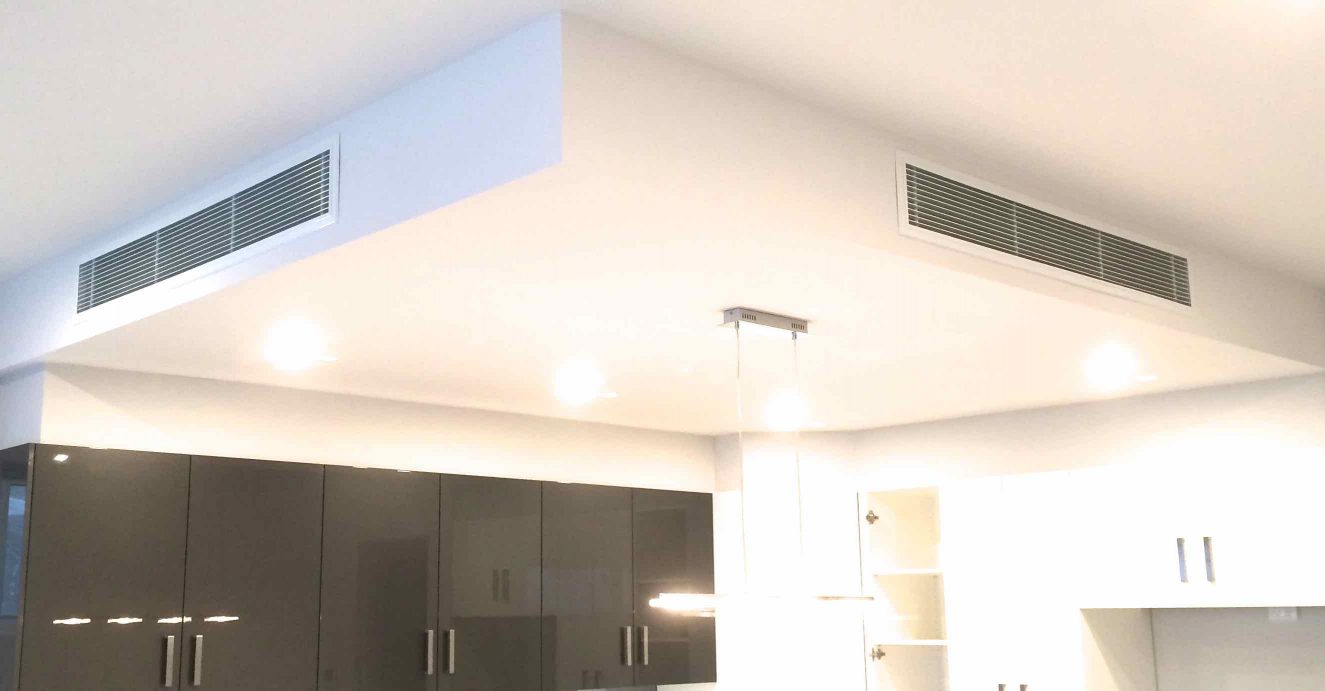 What Questions To Ask When Buying An Air Conditioner
These days, air conditioners come in many sizes and with many different upgrades and new developments. There are also different companies and installers out there who can sometimes offer vastly different quotes for the same system. So how can you be sure that you are being quoted the best system for you? It's important to always ask questions of your installer before approving any work. Here are just a small list of questions to ask your installer when buying an air conditioner, to ensure that you are getting the best system for your home and lifestyle.
1. What type of air conditioner do I need?
There are a number of reasons why one type of air conditioner may be better suited to your home than another. What type of climate do you live in? For example, evaporative air conditioners work brilliantly in drier climates, but not as effectively in tropical, humid climates. Are you looking for a system that will cool one room only? If so, maybe a high wall split is best, or possibly an air conditioner with zoning capabilities. It is important to discuss all of your needs and desires with your installer to ensure that you are getting the most accurate system for your situation and location. Make sure that you are prepared with all of the information before you meet with them.
2. What size air conditioner do I need?
As explained in our previous blog (here), the right size air conditioner is dependent on a lot of factors. For example, are you looking to cool your whole home or just a few rooms? is your home open plan living? How many windows does your home have? It is important that your installer asks all of these questions before they offer you an exact system. Ensuring that your installer has made a trip to your home, or has a copy of your housing plan so that they can do a load calculation and offer you the correct size for your space. This will ensure that you are being quoted the best unit based on power, efficiency and cooling capacity.

3. What new features or technological additions do I require?
These days, air conditioners can be tailored to meet your exact requirements and desires thanks to modern technology. So make sure that you consider which extras you may want or need to personalise your system. Do you require a remote control for ease of use, or are you okay walking to the touchpad on the wall each time? Are you after zoning so you can only cool specific rooms at certain times? Maybe you are looking to have a system that can be controlled from an app on your phone? If you aren't sure of all of the additions that can come with a system these days, be sure to ask your installer. Let them know which features you may need and work from there. Be aware that most of the time, technological additions can add to the price of the system.
4. What is my budget?
The best thing to do is have an idea of how much you are able to spend. This will let your installer know what type of system they can offer you and what optional extras may be available. Always get more than one quote to get an average idea of how much you should be spending.
5. What is the energy rating of the system?
These days, air conditioning systems should chew through your energy bills. In fact, your installer SHOULD be designing you a system that will be the most cost effective and energy efficient for you to run. This will ensure that your unit lasts longer and save your money in the long run.

6. Who will be doing the installation? Does the company use contractors to install their work?
This is an important question to ask because it lets you know how many companies you will be dealing with and the integrity of those companies. The company that you purchase the system through may use contractors to install it, rather than employing their own technicians to carry out the installation themselves. This addition of an extra party can result in many issues such as unnecessary added costs, communication breakdown, hassle, warranty issues and unexpected poor quality of work and service.
7. If they do use contractors, are the installers qualified to handle warranty repairs and/or servicing?
Green Efficient Living employ all of their own technicians that are all certified installers (Cert. III). This means that they are all fully qualified to handle all installations, warranty repairs and servicing systems of all sizes. Many companies use Cert. II qualified installers that are not qualified to handle all warranty repairs and servicing and can only work on systems under 18kW. For the reliability and quality of your home or business's system and to ensure that all warranties remain valid, it pays to ask how qualified your installers are.
8. Does the company also provide maintenance services?
It is important to know whether the company who installs your air conditioner also provides servicing and maintenance services. This will ensure that should any warranty issues occur further down the line, that the company servicing your system is familiar with it and has records of it. Green Efficient Living provides comprehensive service and maintenance services to all of our clients and we make that we keep them updated when their next service is due.
9. What is the total cost?
This may seem like an obvious one, but be aware that sometimes the quote that you are being provided may not include all charges. Does the quote include labour and installation charges, delivery fees, etc? Make sure that they provide every cost openly and honestly and in writing so that you aren't surprised when you receive the invoice.
10. What documentation will I be receiving?
Before the installation date, you should receive a detailed quote and contract. After the system has been installed, you should receive all manufacturers and installers warranty information, detailed maintenance information and compliance certificates. Before purchasing a system, always do research on each company and obtain multiple quotes. It may take a little longer, but the system that you end up with will be far more reliable.
If you are after a new installation, or the service or upgrade of your current one, call Green Efficient Living today on (08) 8297 3422.