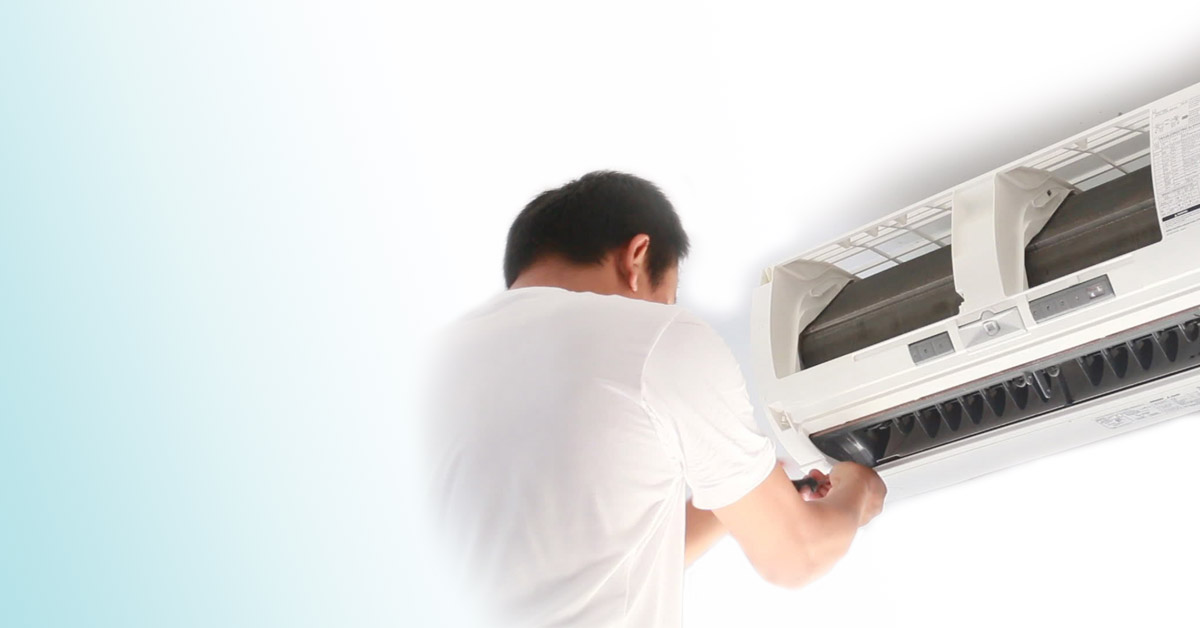 Why Should You Have Your Air Conditioner Serviced?
Having your air conditioner serviced before the hot weather hits is smart for two reasons. Not only does it mean that you will be prepared for when the temperature starts to rise, but it also means that you will beat the rush of people trying to get theirs serviced during summer.
What Is Done During A Service?
During a scheduled routine service, a Green Efficient Living technician will complete a number of checks on the outdoor unit and indoor unit to ensure its compliance and that it is operating as it should.
The first thing that our technicians do will ask you whether or not your system is functioning properly. Have you heard any noises lately? Has it been playing up or not running as it normally would? Etc.
The return air will be then taken out and checked over, during which time our technicians run your system to inspect the outdoor unit. They will get the pressure readings, check electrical voltages and currents and ensure that there is no debris on the rear coilers of the unit.
After the service of the outdoor unit, they will then get into your roof to inspect that all electrical terminals are still tight, that the ductwork does not have any imperfections such as rips and that the main condensate drain isn't blocked. During this time they will also inspect all zones by turning them on and off to ensure that they are all opening and closing as they should.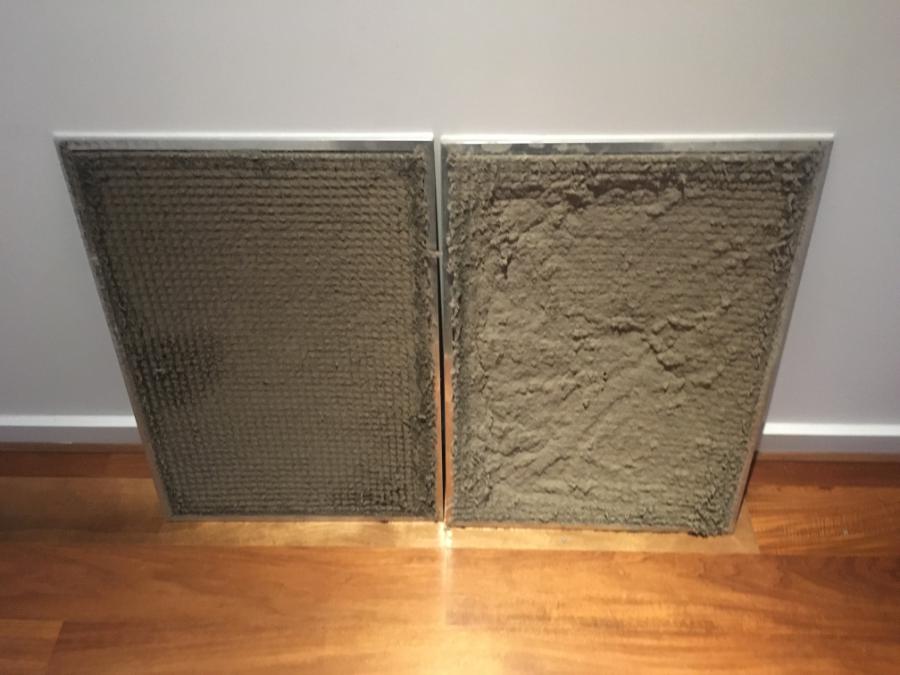 Can You Service Your Own Air Conditioner?
There are basic maintenance jobs that you can do yourself as the homeowner, such as cleaning the filters and ensuring that the outdoor unit stays unrestricted (see our post on that here). But when it comes to a complete annual service of your unit before using it again, this MUST be left entirely to the professionals. The smallest of attempts at servicing your own air conditioner can lead to serious unit damage or even electrocution!
Why Should You Have Your Air Conditioner Serviced?
The easiest way to understand exactly why you need to regularly service your air conditioner is for the same reason that you regularly service your car. You do not drive your car unserviced until it breaks down beyond repair and you are forced to buy a new one. Instead, you service it regularly to AVOID any serious breakdowns – an air conditioner is much the same.
There are many reasons why having your air conditioner professionally serviced is important:
1. It improves energy efficiency and saves you money on your electricity bills
Without periodic maintenance, your air conditioner will find it hard to run in prime condition. When this happens, it has to work a lot harder and consume more energy which in turn costs you more on your electricity bills! Avoid paying more by having a professional complete a service on your air conditioner to ensure that it is running as efficiently as possible.
2. It improves air quality
When your air conditioner isn't working efficiently, it cannot properly filter the air is distributed into your home. An air conditioner that is running in perfect conditioner successfully filters out pollutants, pollen, dust and allergens, meaning the air that you and your family are breathing is cleaner and safer.
3. It extends your unit's lifespan
Regular servicing and maintenance will extend the lifespan of your unit for all of the reasons mentioned above. It faults are left undetected, they can cause serious issues for your system in the future. These issues may result in costly repairs or even a unit replacement! However, by servicing it regularly you are increasing your system's lifespan and keeping it running in perfect working order for many more years to come.
The professionals at Green Efficient Living recommend having your unit serviced annually, even if it is not showing any signs of faults or issues. To book your annual service, call us today on (08) 8297 3422.
Note: Green Efficient Living is currently holding their annual Pre-Summer Service Sale! Take advantage of our discounted prices and have your unit serviced before the hot weather is here!