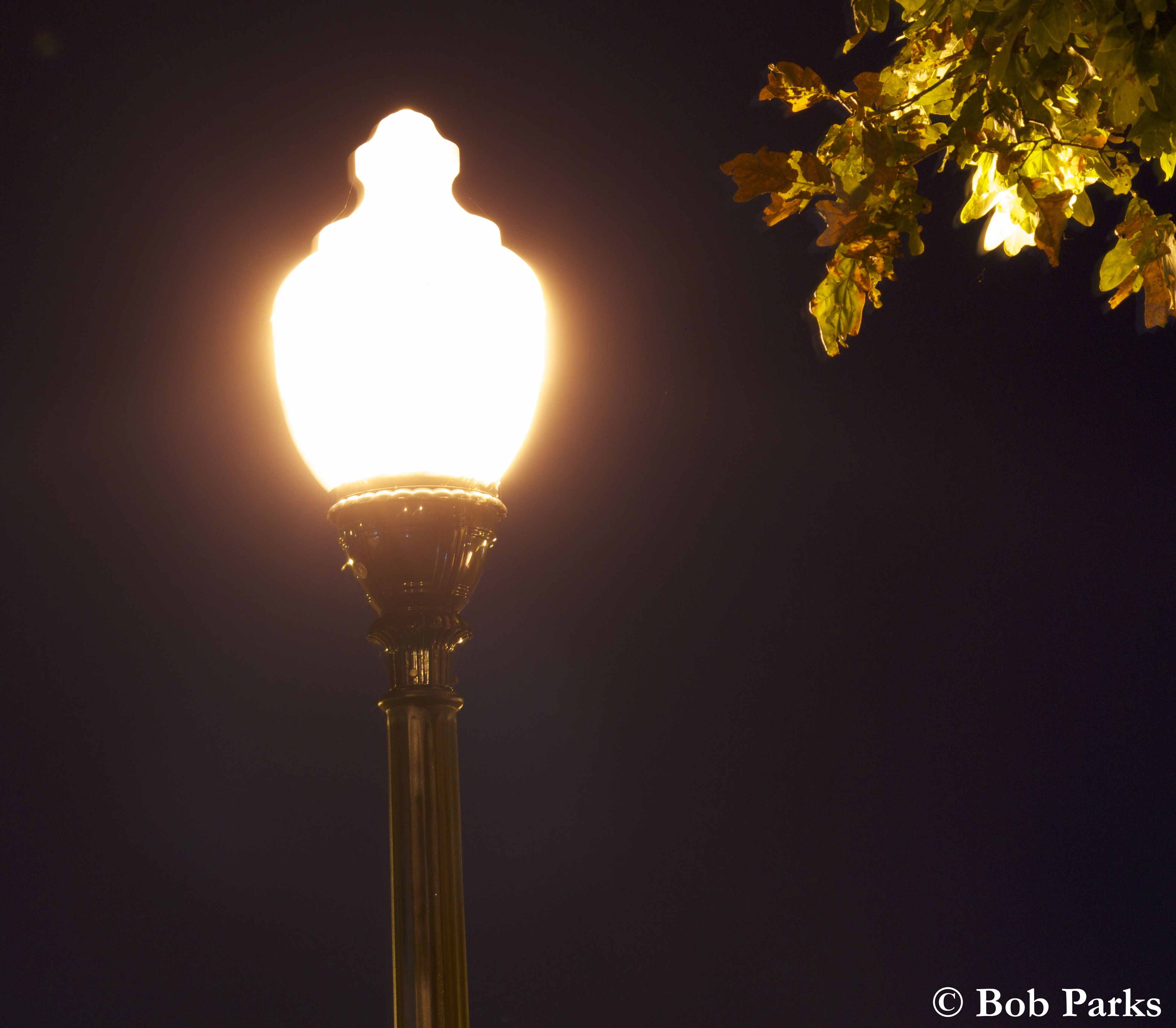 We spend many hours in the home or office, surrounded by unnatural lighting that causes issues many people are unaware of. Glare is one of these issues that seems to be considered more of an annoyance than a health issue. But glare can cause many serious issues if not dealt with correctly. In this blog, we discuss just what glare is, how it can affect your health more than you think, and how to eliminate it.
What Is Glare?
Glare is defined by the International Commission on Illumination (CIE) as 'visual conditions in which there is excessive contrast or inappropriate distribution of light sources that disturbs the observer of limits the ability to distinguish details and objects'. The Illuminating Engineering Society (IES) describes it more simply as too much light and 'an excessive contrast in which the range of luminance in the field of view is too great'. Whatever the definition is, while you may think that a small amount of glare is simply just annoying, it may be doing more damage to your health than you think.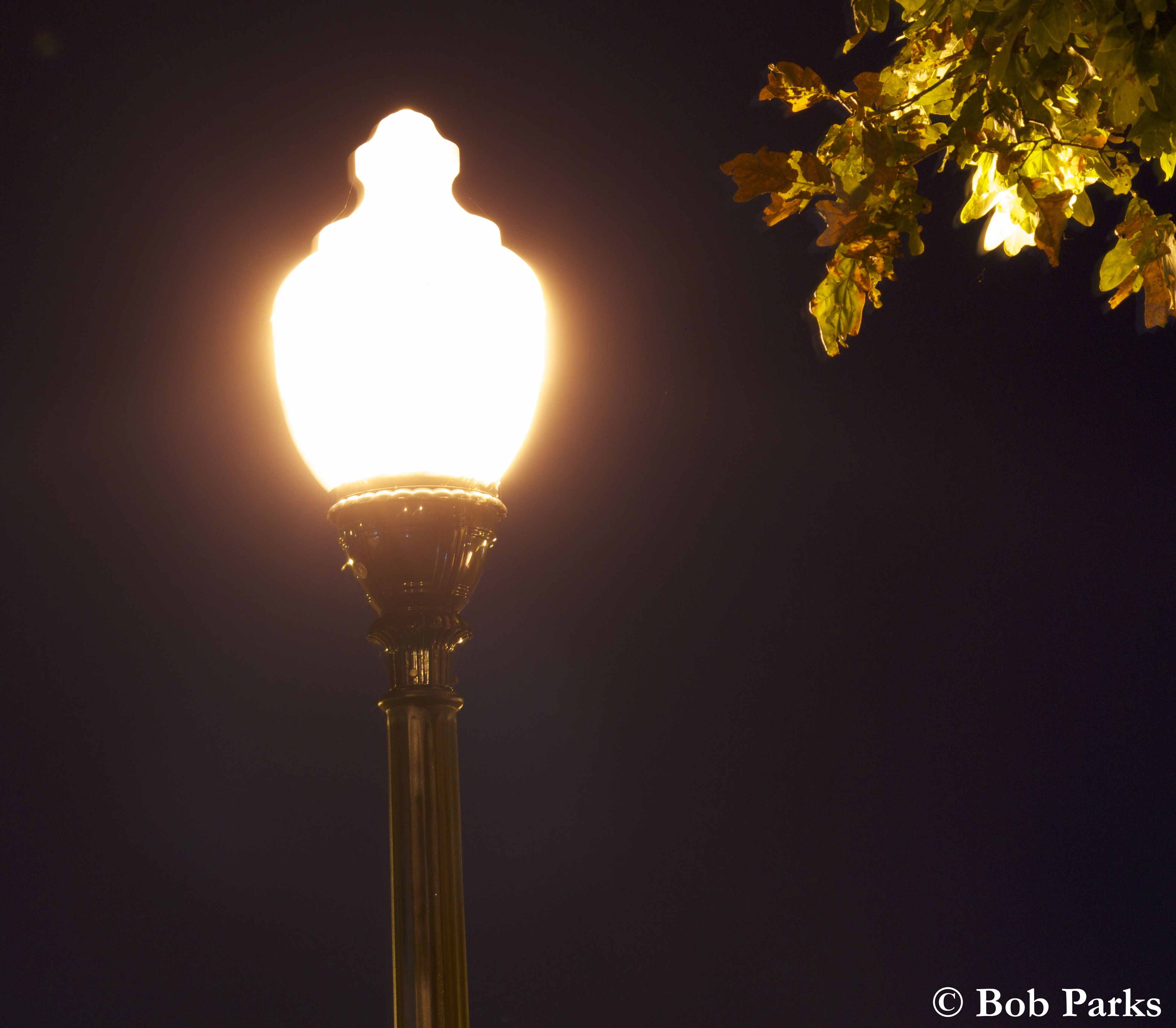 Why Is Glare Bad?
Glare can cause many health issues, ranging from being a minor annoyance that causes some discomfort and squinting, to serious eye strain, impaired vision, decreased safety, visual and bodily discomfort, injury to your eyes and a decrease in your overall health. It is also one of the leading causes of eye strain, less-than-optimal vision, and serious eye damage.
Think about how many times you have sat there and seen a flicker of light reflecting off of the table in a room. You squint your eyes to reduce its effect, or your turn your body away so that you cannot see it. While this may seem annoying, the squinting and straining of your eyes can cause serious headaches and vision impairment, and the position of your body may cause muscle strain and discomfort.
This minor annoyance has now presented itself with serious outcomes if left untreated.
Why Does Glare Occur?
Glare occurs where a 'source of unshielded light is brighter than the average field' or when there is a stark contrast between a bright light and the average light of an area. To explain this further, a street lamp may not cause glare at dusk, but that same lamp may cause glare in pitch black darkness. This is because the contrast between the light from the lamp and the surrounding area is greater at night than it is at dusk.
The most common reasons why glare occurs around the home or office are computer screens, sunlight, and incorrectly shielded light and poor lighting design. The proper precautions must, therefore, be taken in order to eliminate glare and provide a healthy and productive environment. Good lighting design must be considered to diffuse the light in the room evenly to reduce the luminance or contrast. The luminance must be balanced and uniform within a room to reduce or eliminate glare and make your working or living space entirely comfortable.

How Can Glare Be Eliminated?
Thankfully, there are many ways to control glare so that your days can continue with little annoyance and ensuring that the light is uniform throughout the room is the best way of making this happen. To do this:
Install blinds that allow light to filter through softly, but remove the harshness of direct sunlight.
Install dimmers that allow you to adjust your lighting accordingly. This makes it easier to control your lighting as the daylight changes throughout the day.
Make sure that your lighting is indirectly situated. It may help to have a professional from GEL assist you with this. Having light directed upwards so that it can bounce off the ceilings and walls rather than direct light that is situated downwards is important in dispersing light evenly.
Try to position your computer screen away from a window and so there is no light reflecting off of the screen. Computers emit a lot of glare so it can help to have a soft light source from behind. Sit a lamp with an LED light, behind your screen to soften the contrast and reduce the glare.
Move shiny surfaces, such as glossy tables, away from direct sunlight that can cause harsh reflections. Choosing surfaces with a matte finish will also assist in reducing the glare even further.
Keep your wall colours soft so that when the light hits them, there is very little contrast and reflection.
If you are designing your lighting for your home or office, or if you are experiencing lighting issues, call Green Efficient Living today on (08) 8297 3422 or click here.