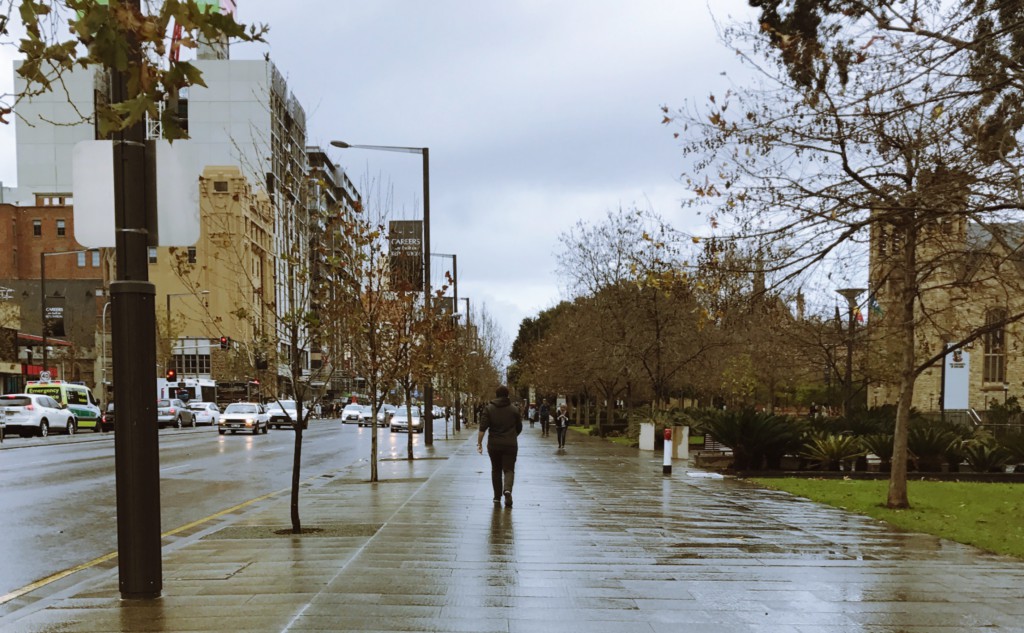 If you live in Adelaide, you would surely understand just how drastically the temperature can change between summer and winter. One moment you are sitting in a puddle of your own sweat and within a matter of weeks, you are sitting in that same spot, with four layers of clothing on, clutching your coffee close to you.
Well, in case you haven't noticed, winter is here and we think that it is time that you understand how to best care for and use your reverse cycle air conditioner during the colder weather to maximise your energy efficiency and save on your bills (you will thank us later).
What Is Reverse Cycle Air Conditioning?
The name suggests it all. A reverse cycle air conditioner is one that can both cool your home in summer and keep you warm during winter.
A refrigerant is passed through an external coil, absorbing heat from the outside air. This refrigerant is then pumped through a compressor, into a fan coil unit inside the home, which then releases warm air into your room. When in heating mode, the unit works in the opposite or reverse way to when it is cooling.
Note: It absolutely does not have to be warm outside for this process to be successful. Reverse cycle air conditioners can perform this function in even the lowest of temperatures.
Benefits Of Reverse Cycle Air Conditioners
The first and in our opinion, the greatest benefit of reverse cycle air conditioners is that they are extremely efficient when it comes to their energy use and their cost over time. Most portable heaters or gas heaters may be cheaper to buy outright, but their energy usage is much higher than that of a reverse cycle system and therefore will cost you much more over time to run.
Another benefit is when purchasing a reverse cycle air conditioner, you are purchasing two systems in one and avoiding having to purchase both a cooling system and a heating system, thereby saving you money.
Reverse cycle air conditioners also help to purify the air during operation by trapping airborne particles. Some systems may also rid the air of odours and remove bacteria and viruses, which is especially handy in the homes of allergy sufferers and people with asthma.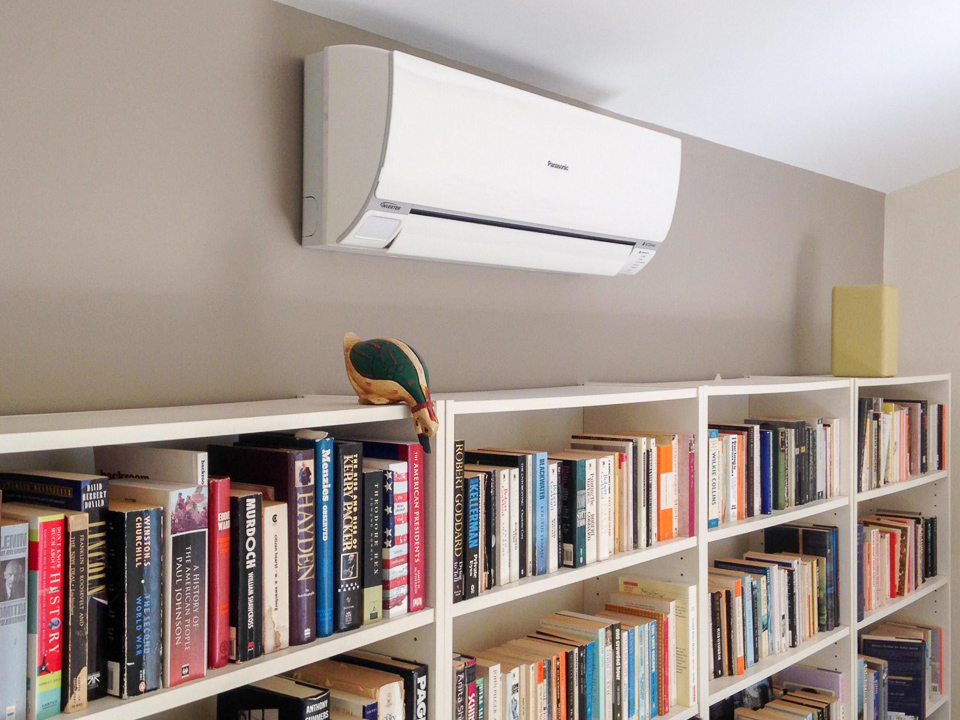 How To Prepare Your System For Winter
If you do already have a reverse cycle system installed in your home, there are a few things that you can do before the cold weather really sets in.
Clean Your Filters 
We have already written a blog on the importance of making sure that your filters are clean (read here), but we can't stress enough just how damaging blocked filters can be. Blocked or dirty filters are often the first issue that we look for when on a service call, due to the fact that…
Adjust Your Thermostat 
Most people think that turning their heater up to 26 degrees in winter will warm the room up faster and keep them warmer for longer. All this will do is result in your system working harder and your energy bills increasing. During winter, have your system set to 18-22 degrees. Your room will still warm up just as fast and you will still feel just as warm, you just won't be paying the extra on your energy bills or shortening the life of your system. It has been estimated that increasing the temperature on your air conditioner by just one degree can increase your costs by a large ten per cent!
Have It Serviced 
One very important point to remember is to have your system professionally serviced before a long summer or winter of using it. When a technician services your system, they make sure that everything is working as it should be and that your system is still providing the most energy efficient service that it can for your needs.
Conclusion
Using your reverse cycle air conditioner is no different in winter than it is in summer. Just remember to keep the temperature down, you will still stay warm, and to make sure your filters are clean. If you haven't had your system serviced yet, Green Efficient Living have a special offer for you! You can have your Ducted Reverse Cycle system serviced from a low $200 ex GST, or a High Wall Split from $170 ex GST. Our offer ends VERY soon, so give us a call today to make sure that your system isn't costing you more than it should this winter!